Magical Wedding Photography
Elevating your special day with stunning wedding photos. One package to fit all and provide only the best, because you deserve it.
Professional Photography Services
Our team of experienced photographers captures every moment of your special day with the utmost care and attention to detail, ensuring that your wedding photos are truly magical.
We don't like settling, we think you deserve the best so that's all we offer.
It's simple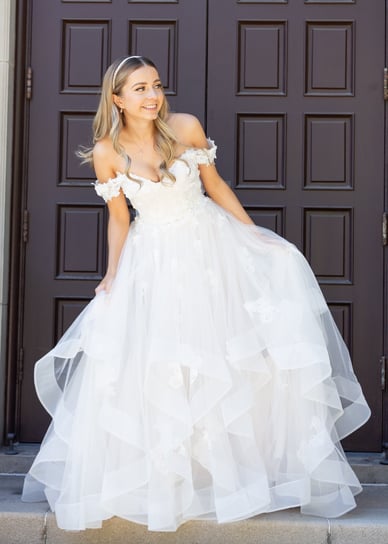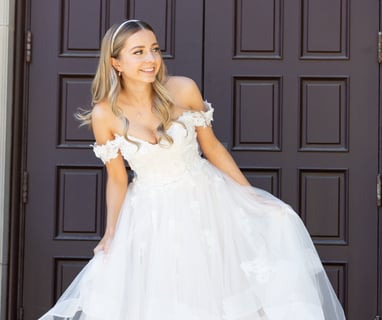 Prints are 100% in your ball-park. We offer easy in house prints, that you and family can order straight from your gallery. To top it off, you'll receive a $100 gift card to get you started.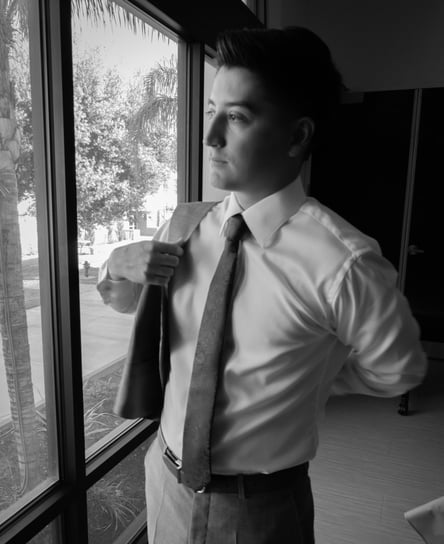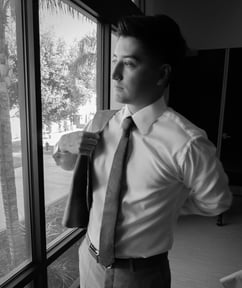 At Magical Wedding Photography, we're passionate about capturing the beauty and emotion of your special day. With years of experience and a commitment to excellence, we're dedicated to delivering truly magical wedding photos that you'll treasure for a lifetime.
Contact us today to book your magical wedding photography experience.